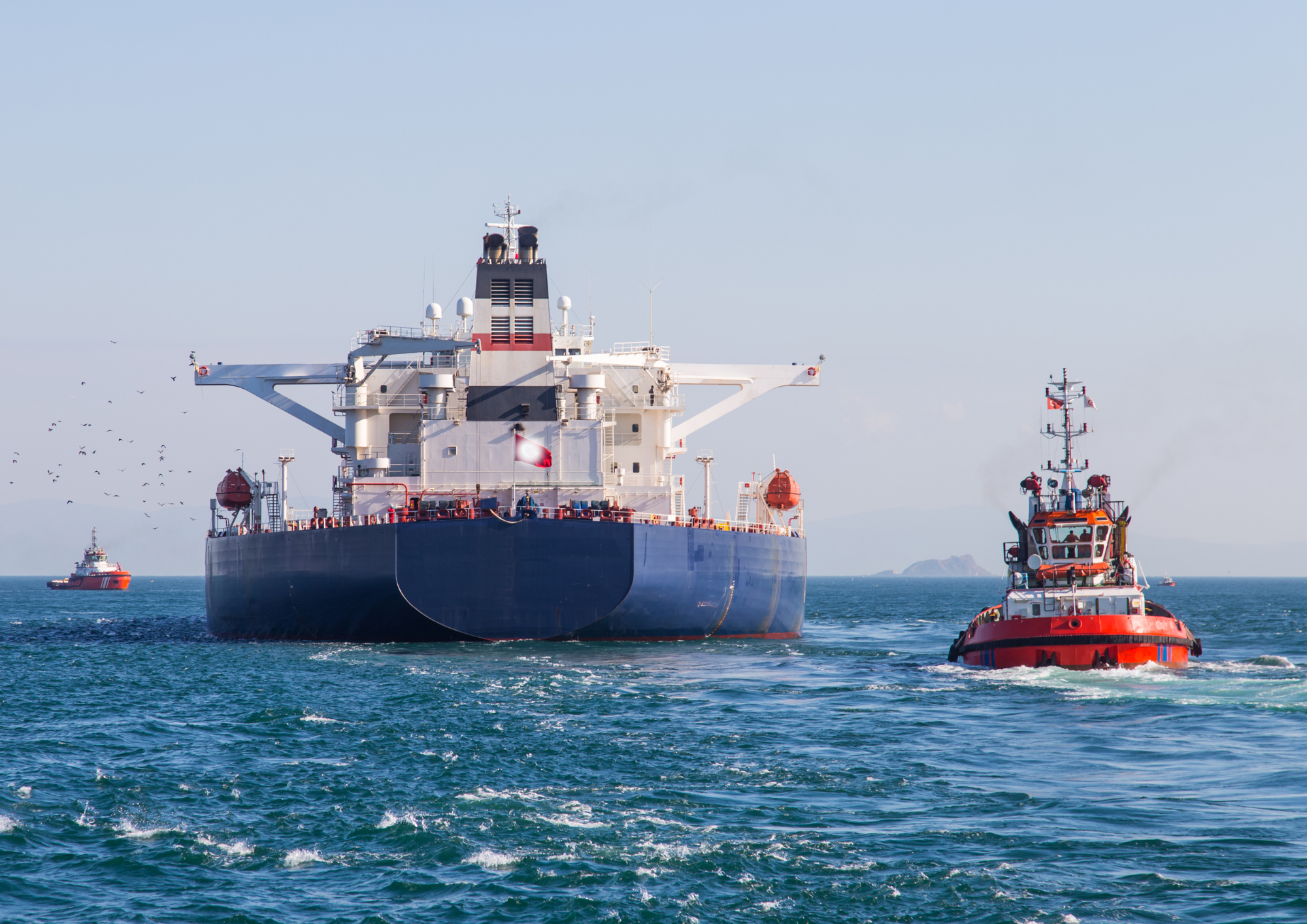 15 Mar

Filipino Seafarer International: Filipinos Maritime Industry Excellence Awards

The international maritime industry has benefitted from Filipinos' talent, skills, expertise, and hard work. The Philippines is proudly the primary source of sea-based workers in the transport and global shipping market, providing the workforce for sea vessels and tankers from other countries worldwide. Some notable countries that benefit from Filipino seafarers are the United States, Norway, Singapore, Malta, Denmark, Panama, Japan, Jamaica, Liberia, Germany, Cyprus, Greece, and the Bahamas.

The Philippines is an archipelago in Southeast Asia, on the Asiatic Mediterranean eastern rim bound by the South China Sea in the West, Pacific Ocean in the East, Suli and Celebes Seas in the South, and Bachi Channel in the Noth. Local seafarers voyaged long before Spanish galleons traversed between Manila and Acapulco. Due to the country's vast exposure to water, it's no surprise that notable seafarers hail from the Philippines.

Read more to learn about the potential and skills of Filipino seafarers in 2022.
Internationally Competent Overseas Filipino Workers
The Philippines is known globally for its high-quality workforce. Overseas Filipino Workers (OFW) constitute 8.9 percent of the country's Gross Domestic Product (GDP). The OFW remitted 34 billion USD in 2021 alone, most of which came from the maritime industry. As of 2019, the Philippines deployed over 470 thousand Filipino seafarers to international waters. That same year, 519,031 deployed Filipino seafarers sent 6.5 billion USD Philippine remittance.
The Philippine Overseas Employment Administration (POEA) stated that the Philippines is currently the world's leading sea-based worker supplier since 1987, recognized globally as a manning capital. The oil crisis in 1970 opened the doors for Filipino sea-based workers when most of the world couldn't afford Western crews. Due to the increased demand, around 460 thousand students will have graduated from maritime schools annually by 2013.
Currently, over 229 thousand Filipino workers are on board anytime since Filipinos comprise over 25 percent of the current 1.5 million international naval workers. It would be an understatement to say that Filipinos impact the global maritime industry since they are part of the vast majority.
Distinguished Filipino Seafarers
Filipinos are known for being hospitable, kind, and professional. Worldwide, organizations and institutions have acknowledged Filipino maritime professionals' heart, bravery, and excellence over the past years. We've decided to highlight a few of those involving risking their own lives to save others.
Maritime Industry Authority Exceptional Bravery at Sea 2021
The Exceptional Bravery at Sea awards 2021 of the Maritime Industry Authority (MARINA) recognized two accomplished Filipino seafarers that saved others' lives. MV FLUER N's Captain Melvin Villanueva and MV ANGELES's Second Officer Lacruser Relativo were nominated, assessed, and awarded the highest recognition.
The organization recognized Captain Melvin Villanueva for his role in rescuing over 80 Sudan and Egypt refugees floating in the Mediterranean Sea. He was nominated for leadership and professionalism while commanding search and rescue operations for the refugees. Captain Villanueva also praised his colleagues, fellow crew members, and officers since the rescue was a team effort. The MARINA also awarded Second Officer Lacruser Relativo after saving Stuart Bee's life. Mr. Bee was adrift at sea for a couple of days with an almost capsized boat.
According to the MARINA, the organization launched the ten Exceptional Bravery at Sea Awardees through an online search to acknowledge the never-ending effort of seafarers that displayed outstanding courage, risked their lives, and established ways to save people or prevent marine environmental damage.
International Maritime Organization Exceptional Bravery at Sea 2020
The 2020 International Maritime Organization (IMO) for Exceptional Bravery at Sea awarded Philippine Coast Guard's Petty Officer Second Class Ralph Ofalla Barajan for rescuing 62 people while Siargao Princess sunk. He was off duty and also a passenger of the said ship, and his quick thinking and leadership saved many people's lives.
On November 7, 2019, the passenger screams and big waves alerted Barajan, and the flooded cargo hold affected the vessel's stability. He requested the PCG to provide immediate assistance and took charge of the situation by assisting passengers and crew members with evacuation procedures. The Siargao Princess sank less than 10 minutes after he persuaded the captain to make an abandon ship call. While floating, he tied life jackets in groups for safety purposes and facilitated the PCG search and rescue operations.
His decisiveness and courage guaranteed the survival of all 62 people on board the Siargao Princess and contributed to the PCG's successful rescue.
International Maritime Organization Exceptional Bravery at Sea 2015
A Filipino seafarer, Vicente Somera, was awarded by the International Maritime Organization (IMO) in 2015. IMO Secretary-General Koji Sekimizu, award presider, awarded Able Seaman Somera of M/V Lars Maersk a Certificate of Commendation. Nine other seafarers received commendations for different sea rescues aside from Somera.
The IMO recognized Somera for his selfless actions while rescuing Steve Collins, a mariner, solo-sailing the Enya II vessel from Australia to New Zealand. Somera used his body as a shield to protect Collens from a swinging ladder. Other MV Lars Maersk crew members assisted Somaera in carrying Collins up the ship.

Photo from Philippine Department of Foreign Affairs
Several noteworthy instances highlight how Filipino seafarers benefit the global community, whether a rescue operation lead or a contributing crew member. Not every one of them gets an award or recognition, but all of them deserve praise for doing their jobs well. Filipino maritime professionals understand the responsibilities and expectations of the job.
Bottomline
Filipino seafarers have superior skills, bravery, and compassion recognized worldwide by different countries and institutions. Philippine companies like Golden Galleon offer extraordinary Filipino maritime talents suitable for various ships and endeavors. The company will offer the most qualified candidates if you're looking for your next exceptional crew member.